#1:STARSHIP TROOPERS
This is my all time favorite movie ever!
starship troopers 2 really messed up the whole trilogy it could of been

they just messed up and forgot about the hero of the first movie

and went to some completely different story and world

...
#2:Alien Movies
this is my favorite alien movies its, alien 1-2-3-4
#3:Star-Wars Saga
star-wars is one of my favorite movies and sure is one of yours.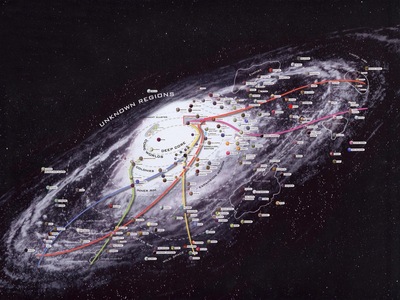 #4:Spider-Man
spider man is my favorite super hero.
#5:Jackie Chan
is my idol. and i love all his movies.
#6:jet li
jet li has great movies i can post them all but I've got pictures for Jackie Chan and the rest...
#7:Bruce lee
he was the first person before Jackie Chan or jet li that I've known...
he's Jackie Chan and jet li combined but not the stunts...
#8:SAW MOVIES
THIS IS A GRUESOME MOVIE
#9:CUBE
CUBE is kinda like the movie saw but alittle diffrent.

#10:YOU DON'T MESS WITH THE ZOHAN
THIS IS A HILARIOUS MOVIE XD Another Adam Sandler movie,if you haven't watched it i recommend u to.

rocky too but not enough polls...